Impacts
We believe in the power of sustainability to drive real environmental, economic and social development in our communities and beyond.
Facts & Figures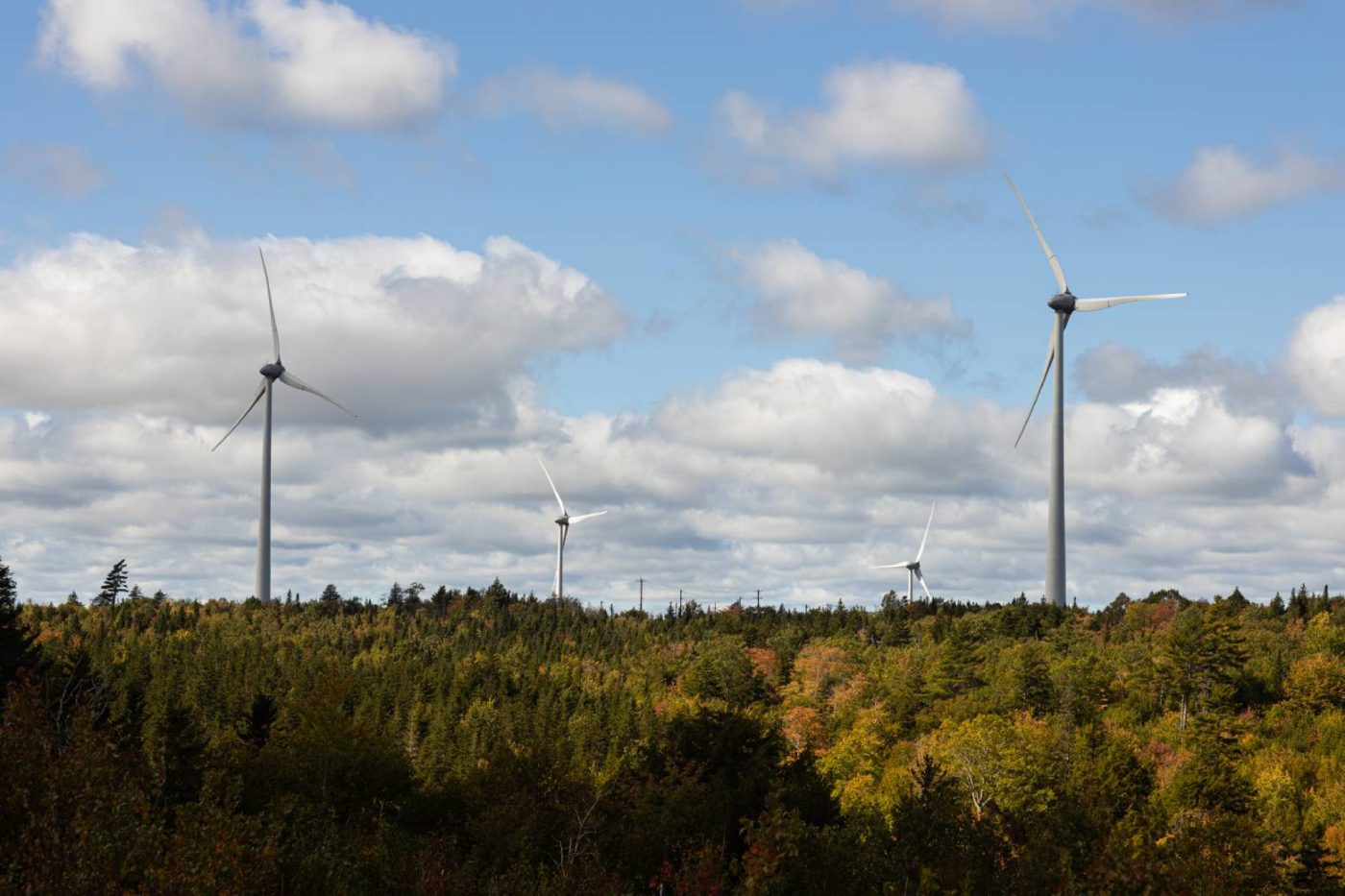 Renewables
Real Projects. Real Benefits. Real Change.
Our Projects
Electrification
Creating community programs and a path to net-zero for our citizens and towns.
Programs
Our Team
Experienced Professionals. Collaborators. Industry Specialists.